As the exclusive Sonoma County venue for The Met Live in HD we are thrilled to continue to bring this award-winning series of thrilling world-class opera to both opera lovers and opera novices alike. The Met Opera season traditionally runs from October of each year through May of the subsequent year. Each summer we participate in the Met Opera's series of encore presentations at discounted prices.
Met Opera Live in HD Summer Encores
Natalie Dessay stars in Laurent Pelly's staging of Donizetti's physical comedy!
Madcap physical comedy and impeccable coloratura come together for Natalie Dessay's indelible portrayal of the feisty tomboy raised by a regiment of French soldiers… MORE INFO
Wednesday, August 17 1:30 & 6:30pm
Met Opera Live in HD 2022-23 Season
Season Subscriptions On Sale August 25!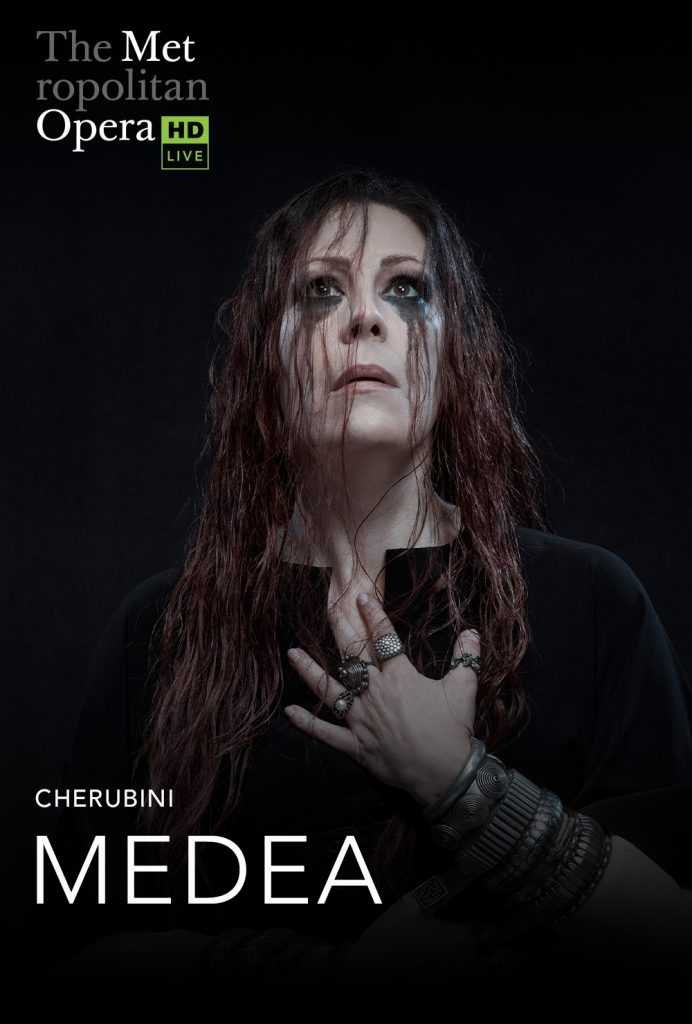 Met Opera Live in HD 22-23 Season
CHERUBINI
Having triumphed at the Met in some of the repertory's fiercest soprano roles, Sondra Radvanovsky stars as the mythic sorceress who will stop at nothing in her quest for vengeance, kicking off the highly anticipated… MORE INFO
Saturday, October 22 10am
Wednesday, October 26 1 & 7pm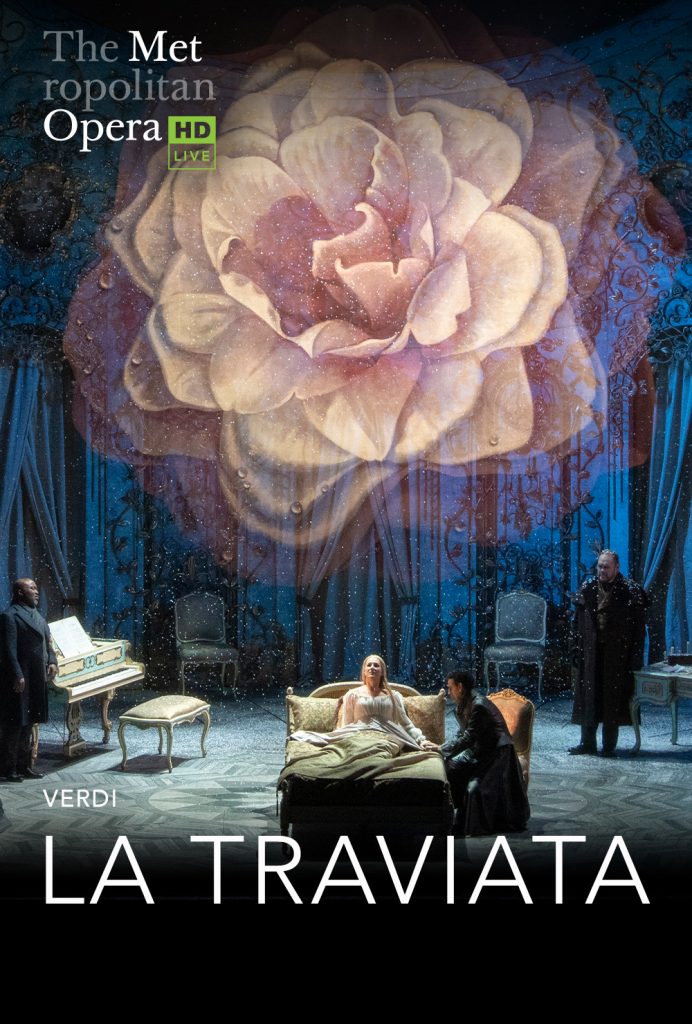 Met Opera Live in HD 22-23 Season
VERDI
Soprano Nadine Sierra stars as the self-sacrificing courtesan Violetta—one of opera's ultimate heroines—in Michael Mayer's vibrant production of Verdi's beloved tragedy. Tenor Stephen Costello is her self-centered lover, Alfredo… MORE INFO
Saturday, November 5 10am
Wednesday, November 9 1 & 7pm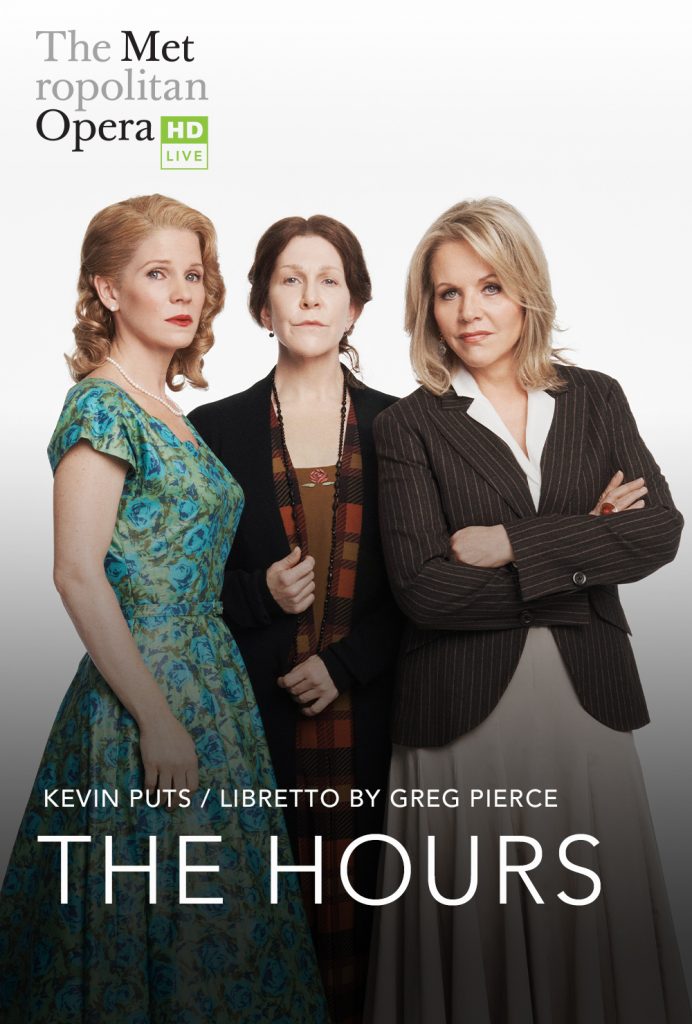 Met Opera Live in HD 22-23 Season
KEVIN PUTS / LIBRETTO BY GREG PIERCE
Soprano Renée Fleming makes her highly anticipated return to the Met in the world-premiere production of Pulitzer Prize–winning composer Kevin Puts's The Hours, adapted from Michael Cunningham's acclaimed novel. Inspired by Virginia Woolf's Mrs. Dalloway and made a household name by the Oscar-winning 2002 film version… MORE INFO
Saturday, December 10 10am
Wednesday, December 14 1 & 7pm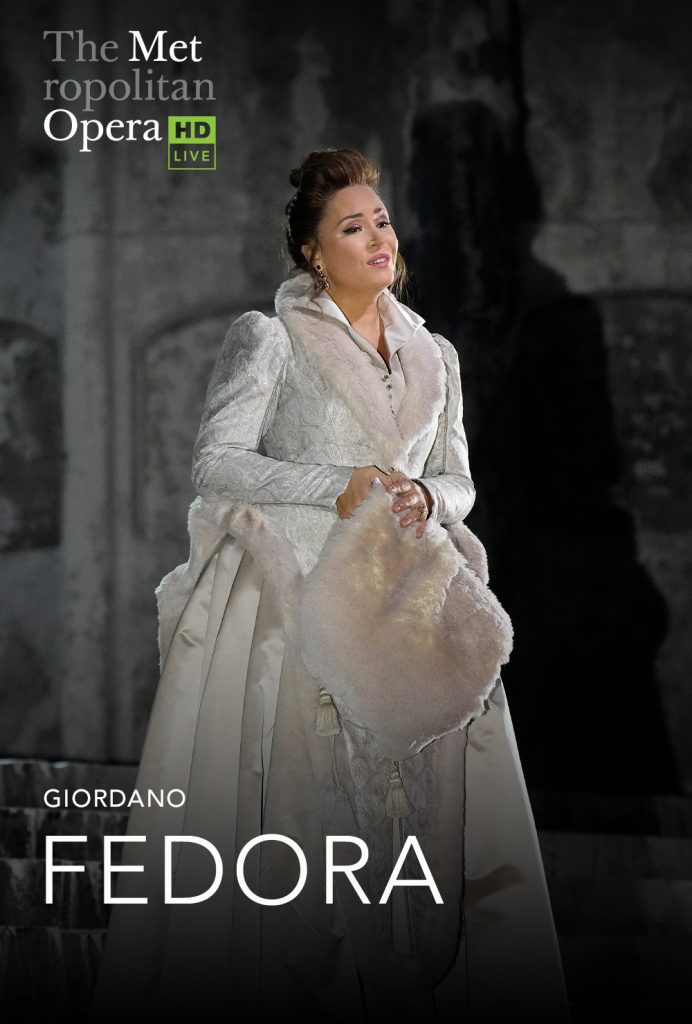 Met Opera Live in HD 22-23 Season
GIORDANO
Umberto Giordano's exhilarating drama returns to the Met repertory for the first time in 25 years. Packed with memorable melodies, showstopping arias, and explosive confrontations, Fedora requires a cast of thrilling voices to take flight, and the Met's new production promises to deliver. Soprano Sonya Yoncheva, one of today's most riveting artists, sings the title role of the 19th-century Russian princess who falls in love with her fiancé's murderer… MORE INFO
Saturday, January 14 10am
Wednesday, January 18 1 & 7pm
Met Opera Live in HD 22-23 Season
WAGNER
Wagner's soaring masterpiece makes its triumphant return to the Met stage after 17 years. In a sequel to his revelatory production of Parsifal, director François Girard unveils an atmospheric staging that once again weds his striking visual style and keen dramatic insight to Wagner's breathtaking music, with Music Director Yannick Nézet-Séguin on the podium… MORE INFO
Saturday, March 18 9am
Wednesday, March 22 12 & 6pm
Met Opera Live in HD 22-23 Season
VERDI
Baritone Michael Volle stars as the caddish knight Falstaff, gleefully tormented by a trio of clever women who deliver his comeuppance, in Verdi's glorious Shakespearean comedy. Maestro Daniele Rustioni takes the podium to oversee a brilliant ensemble cast… MORE INFO
Saturday, April 1 9:30am
Wednesday, April 5 1 & 7pm
Met Opera Live in HD 22-23 Season
STRAUSS
A dream cast assembles for Strauss's grand Viennese comedy. Soprano Lise Davidsen is the aristocratic Marschallin, opposite mezzo-soprano Isabel Leonard as her lover, Octavian, and soprano Erin Morley as Sophie, the beautiful younger woman… MORE INFO
Saturday, April 15 9am
Wednesday, April 19 12 & 6pm
Met Opera Live in HD 22-23 Season
TERENCE BLANCHARD / LIBRETTO BY MICHAEL CRISTOFER
Six-time Grammy Award–winning composer Terence Blanchard brings his first opera to the Met after his Fire Shut Up in My Bones triumphantly premiered with the company to universal acclaim in 2021. Bass-baritone Ryan Speedo Green is the young boxer Emile Griffith, who rises from obscurity to become a world champion, and bass-baritone Eric Owens portray… MORE INFO
Saturday, April 29 10am
Wednesday, May 3 1 & 7pm
Met Opera Live in HD 22-23 Season
MOZART
Tony Award–winning director Ivo van Hove makes a major Met debut with a new take on Mozart's tragicomedy, re-setting the familiar tale of deceit and damnation in an abstract architectural landscape and shining a light into the dark corners of the story… MORE INFO
Saturday, May 20 10am
Wednesday, May 24 1 & 7pm
Met Opera Live in HD 22-23 Season
MOZART
One of opera's most beloved works receives its first new Met staging in 19 years—a daring vision by renowned English director Simon McBurney that The Wall Street Journal declared "the best production I've ever witnessed of Mozart's opera." Nathalie Stutzmann… MORE INFO
Saturday, June 3 10am
Wednesday, June 7 1 & 7pm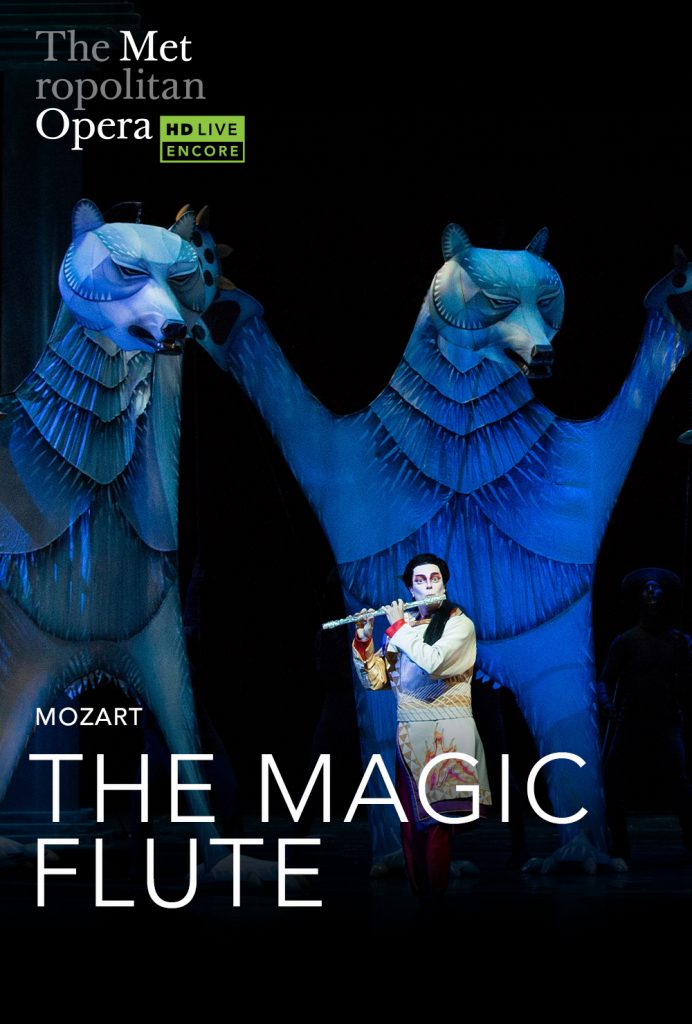 Met Opera Live in HD Holiday Encore
MOZART
The Met's first-ever Live in HD transmission—the abridged, English-language version of Mozart's The Magic Flute—returns to cinemas this holiday season. Tony Award–winner Julie Taymor conjures a spellbinding staging, replete with a kaleidoscope of color… MORE INFO
Saturday, December 3 10am