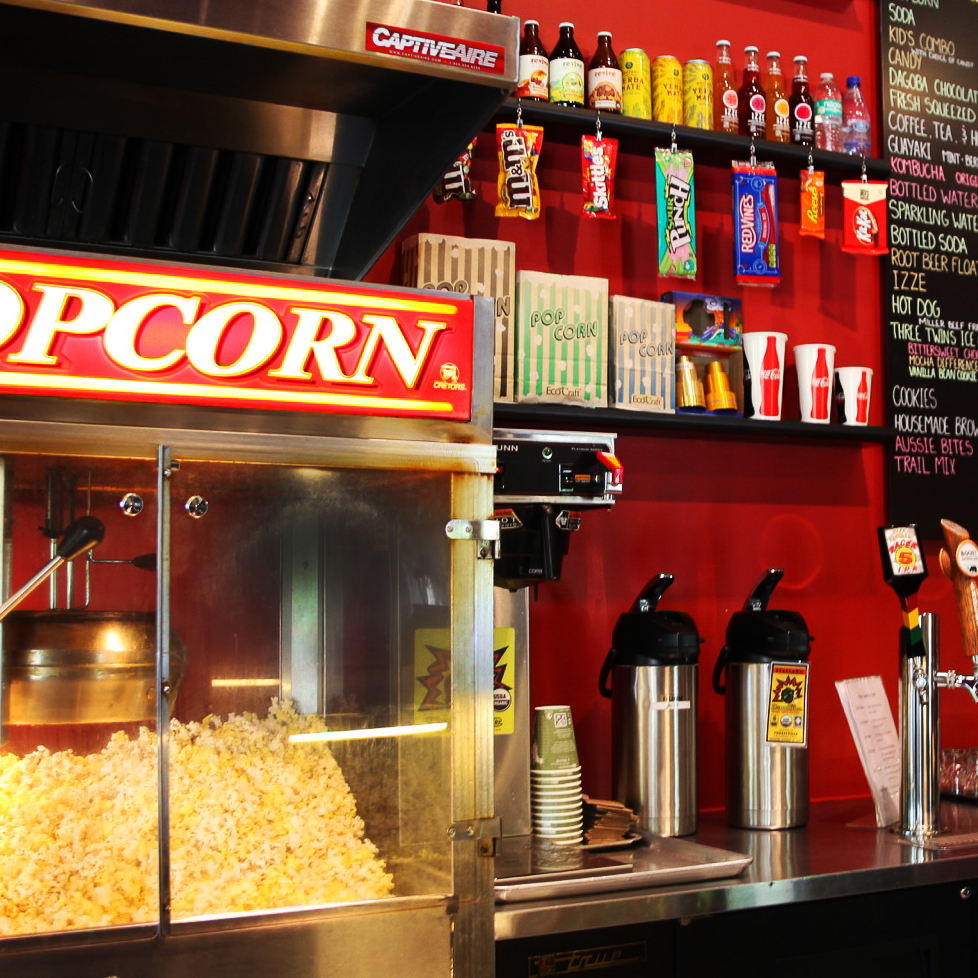 Community Events
Since opening in January 2000, Rialto Cinemas has distinguished itself through its programming, service and overall experience, including working with community groups to present events that enhance our community through the universal medium of cinema.
Over the past 22 years Rialto Cinemas has regularly worked with many of Sonoma County's best non-profit and service organizations to present events utilizing films to bring awareness and understanding to complex issues, to create dialogue, and to help raise needed funds for many organizations. Among the organizations we have worked with in the past and/or continue to work are Food for Thought, KRCB, the Sebastopol Documentary Film Festival, OUTWatch Film Festival, the Jewish Community Center of Sonoma County, the Sonoma County Library Foundation, the Sonoma County Peace and Justice Center, the Sonoma County Office of Education, Face to Face, Verity, Listening for a Change, local schools, and many others.
If you are interested in a special event or screening please contact us at sebastopol@rialtocinemas.com.