Special Events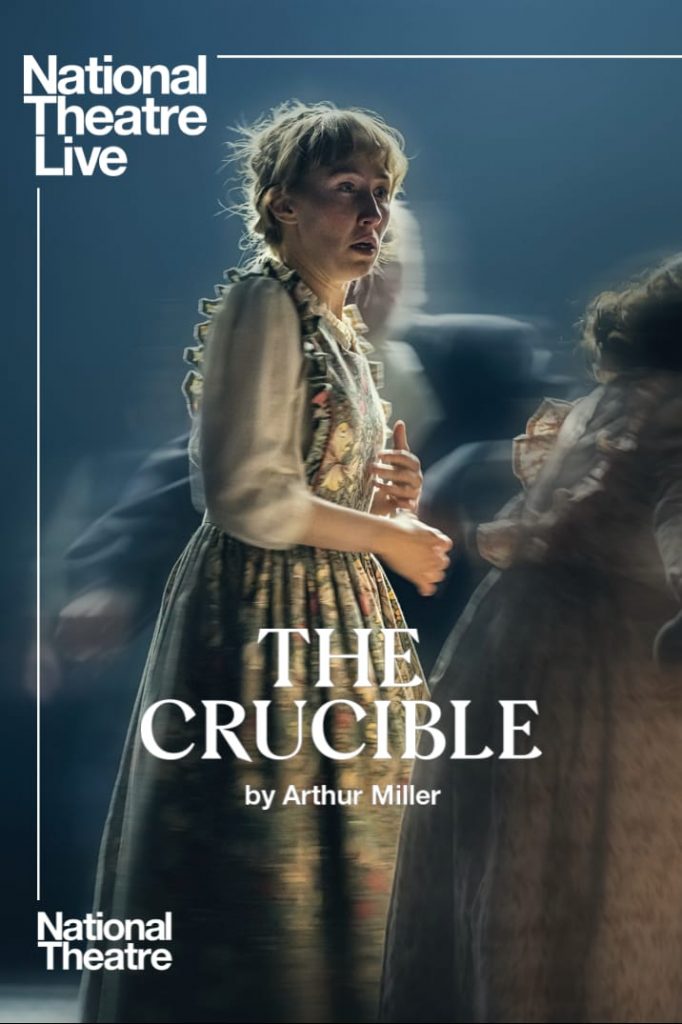 National Theatre Live
Thursday, March 30 1 & 7pm
★★★★★ "A gripping revival of Arthur Miller's masterpiece." – Telegraph
by Arthur Miller
directed by Lyndsey Turner
A witch hunt is beginning in Arthur Miller's captivating parable of power with Erin Doherty (The Crown) and Brendan Cowell (Yerma)…MORE INFO
Thursday, March 30
Met Opera Live in HD 22-23 Season
VERDI
Saturday, April 1 9:30am
Wednesday, April 5 1 & 7pm
Baritone Michael Volle stars as the caddish knight Falstaff, gleefully tormented by a trio of clever women who deliver his comeuppance, in Verdi's glorious Shakespearean comedy. Maestro Daniele Rustioni takes the podium to oversee a brilliant ensemble cast… MORE INFO
Saturday, April 1
Wednesday, April 5
Met Opera Live in HD 22-23 Season
STRAUSS
Saturday, April 15 9am
Wednesday, April 19 12 & 6pm
A dream cast assembles for Strauss's grand Viennese comedy. Soprano Lise Davidsen is the aristocratic Marschallin, opposite mezzo-soprano Samantha Hankey as her lover, Octavian, and soprano Erin Morley as Sophie, the beautiful younger woman… MORE INFO
Saturday, April 15
Wednesday, April 19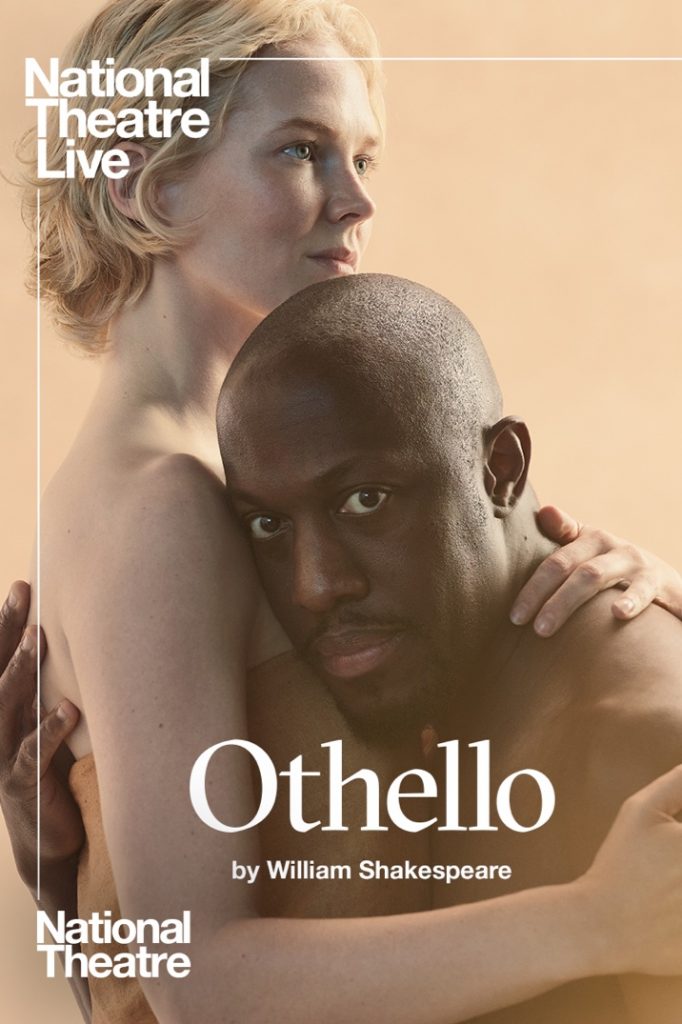 National Theatre Live
Thursday, April 27 1 & 7pm
★★★★★ "Extraordinary." – Whats On Stage
by William Shakespeare
directed by Clint Dyer
An extraordinary new production of Shakespeare's most enduring tragedy, directed by Clint Dyer with a cast that includes Giles Terera (Hamilton), Rosy McEwn (The Alienist) and Paul Hilton (The Inheritance)… MORE INFO
Exhibition On Screen
Wednesday, April 26 1 & 7pm
Tuesday, May 16 1pm
In the spring of 2023, the Rijksmuseum in Amsterdam will open its doors to the largest Vermeer exhibition in history..
With loans from across the world, this major retrospective will bring together Vermeer's most famous masterpieces including Girl with a Pearl Earring, The Geographer, The Milkmaid, The Little Street, Lady Writing a Letter with her Maid, and Woman Holding a Balance… MORE INFO
Wednesday, April 26
Tuesday, May 16
Met Opera Live in HD 22-23 Season
TERENCE BLANCHARD / LIBRETTO BY MICHAEL CRISTOFER
Saturday, April 29 10am
Wednesday, May 3 1 & 7pm
Six-time Grammy Award–winning composer Terence Blanchard brings his first opera to the Met after his Fire Shut Up in My Bones triumphantly premiered with the company to universal acclaim in 2021. Bass-baritone Ryan Speedo Green is the young boxer Emile Griffith, who rises from obscurity to become a world champion, and bass-baritone Eric Owens portray… MORE INFO
Saturday, April 29
Wednesday, May 3
Exhibition On Screen
Tuesday, May 9 1pm
Mary Cassatt made a career painting the lives of the women around her. Her radical images showed them as intellectual, feminine and real, which was a major shift in the way women appeared in art.
Presenting her astonishing prints, pastels and paintings, this film introduces us to the often-overlooked Impressionist whose own career was as full of contradiction as the women she painted… MORE INFO
Tuesday, May 9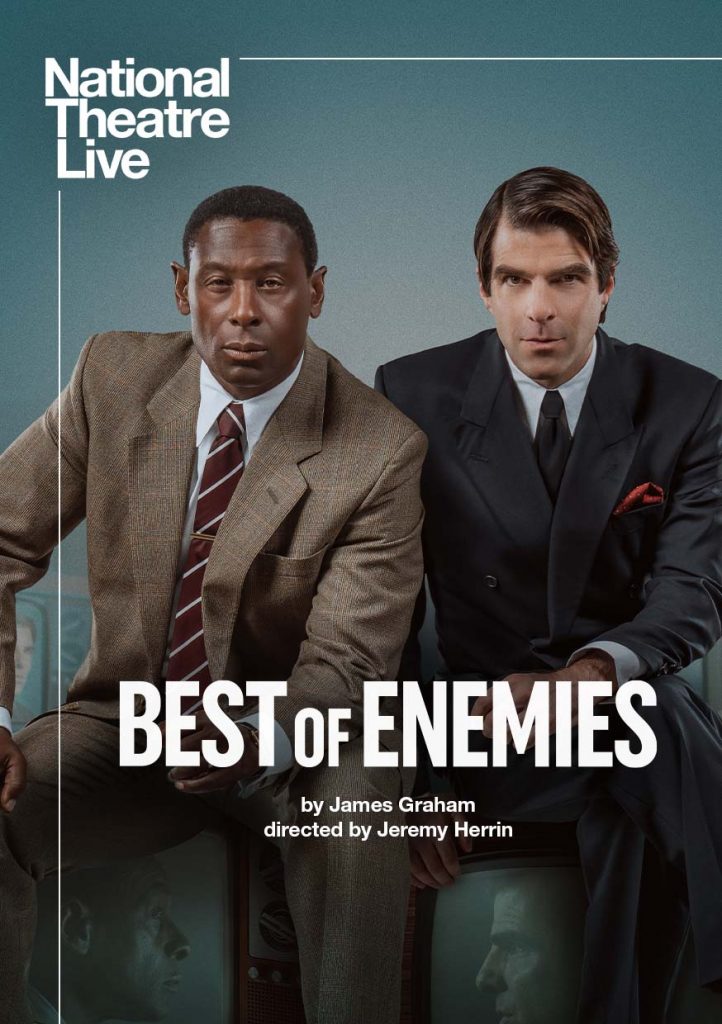 National Theatre Live
Thursday, May 18 1 & 7pm
★★★★★ "A scintillating, perfectly-timed play." – Financial Times
by James Graham
directed by Jeremy Herrin
David Harewood (Homeland) and Zachary Quinto (Star Trek) play feuding political rivals in James Graham's (Sherwood) multiple award-winning new drama… MORE INFO
Met Opera Live in HD 22-23 Season
MOZART
Saturday, May 20 10am
Wednesday, May 24 1 & 7pm
Tony Award–winning director Ivo van Hove makes a major Met debut with a new take on Mozart's tragicomedy, re-setting the familiar tale of deceit and damnation in an abstract architectural landscape and shining a light into the dark corners of the story… MORE INFO
Saturday, May 20
Wednesday, May 24
Exhibition On Screen
Wednesday, May 31 1 & 7pm
Tuesday, June 13 1pm
A thrilling encounter with one of the world's great art capitals.
Based on a major exhibition at the Ashmolean in Oxford, Tokyo Stories spans 400 years of incredibly dynamic art – ranging from the delicate woodblock prints of Hokusai and Hiroshige, to Pop Art posters, contemporary photography, Manga, film, and brand-new artworks that were created on the streets… MORE INFO
Wednesday, May 31
Tuesday, June 13
Met Opera Live in HD 22-23 Season
MOZART
Saturday, June 3 10am
Wednesday, June 7 1 & 7pm
One of opera's most beloved works receives its first new Met staging in 19 years—a daring vision by renowned English director Simon McBurney that The Wall Street Journal declared "the best production I've ever witnessed of Mozart's opera." Nathalie Stutzmann… MORE INFO
Saturday, June 3
Wednesday, June 7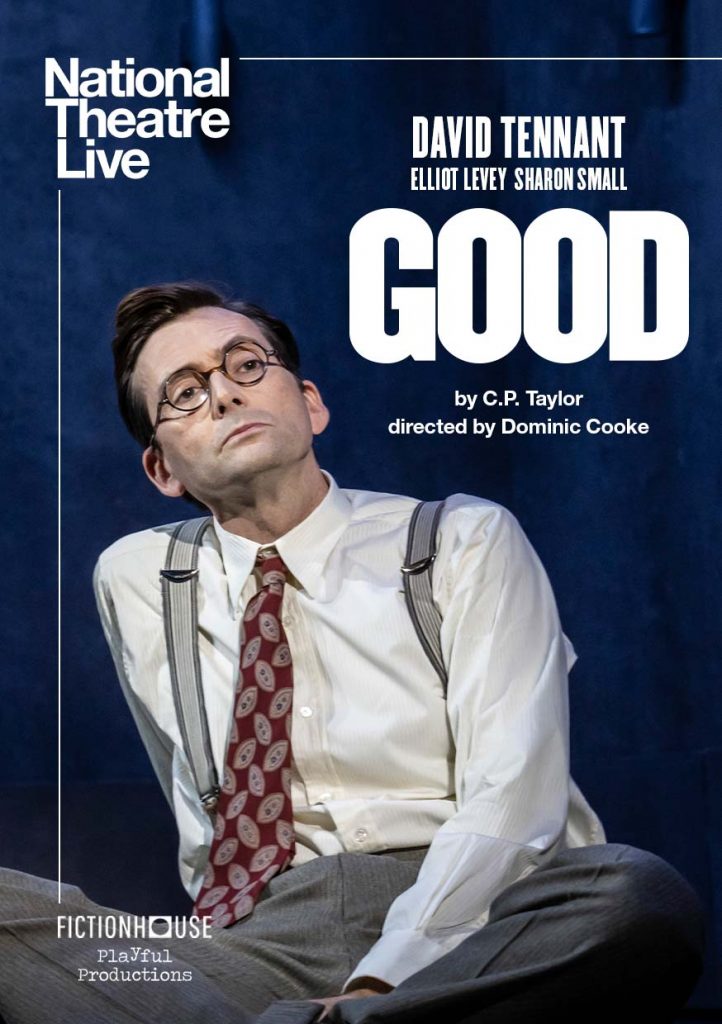 National Theatre Live
Thursday, June 22 1 & 7pm
★★★★★ "David Tennant is riveting, witty and intensely human." – Financial Times
by C.P. Taylor
directed by Dominic Cooke
David Tennant (Doctor Who) makes a much-anticipated return to the West End in a blistering reimagining of one of Britain's most powerful, political plays…MORE INFO