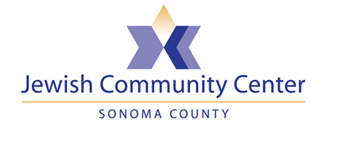 Sonoma County Jewish Film Festival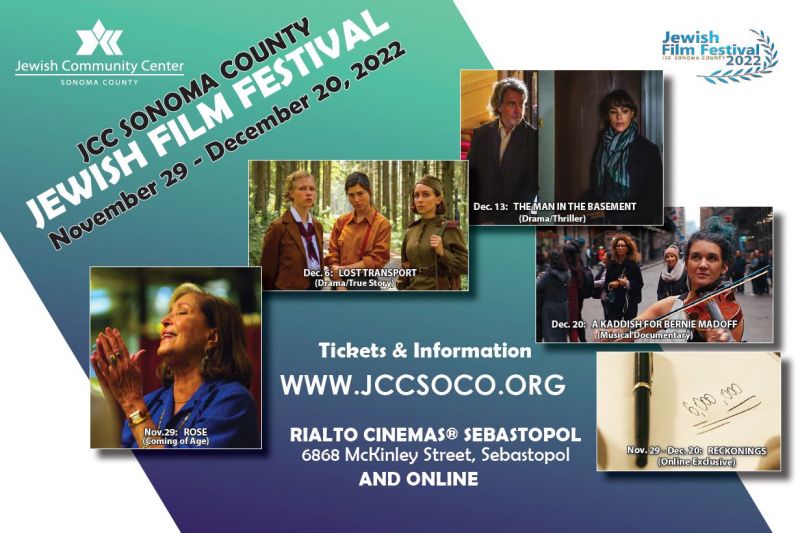 Since the Fall of 2000, the Jewish Community Center of Sonoma County has called Rialto Cinemas home for its annual Jewish Film Festival. Produced and programmed by the Jewish Community Center, the Jewish Film Festival presents films about the Jewish experience, both past and present, here at home and around the globe. Since 2014, the JCC has also produced the annual spring Israeli Film Festival. For details please visit jccsoco.org.
Jewish Film Festival
Tuesday, December 6 1 & 7pm
100 mins
in German and Dutch with English subtitles
Drama
In the spring of 1945 a train deporting hundreds of Jewish prisoners gets stranded near a small German village occupied by the Red Army. Condemned to each other and in a context of deep mistrust, desperation and revenge, an unexpected friendship emerges between Russian sniper Vera, village girl Winnie and Jewish-Dutch woman Simone.
Tuesday, December 6
114 mins
in French with English subtitles
Drama ,Suspense
A Parisian couple decides to sell an unsanitary basement in their building. A very ordinary, nondescript man, Mr. Fonzic, shows up to buy it. Nothing unusual there, until the man moves into the cellar and makes it his permanent residence. The couple tries desperately to cancel the sale but to no avail. Worse, Mr. Fonzic becomes a threat to their family as he befriends their teenage daughter on whom he seems to exert a perverted influence.
Tuesday, December 13 1 & 7pm
74 mins
Documentary, Musical
A hybrid of memoir docudrama and narrative fantasy, A KADDISH FOR BERNIE MADOFF tells the story of Madoff and the system that allowed him to function for decades through the eyes of musician/poet Alicia Jo Rabins, who watches the financial crash from her 9th floor studio in an abandoned office building on Wall Street. Fueled by her growing obsession, real-life interviews transform into music videos, ancient spiritual texts become fevered fantasies of synchronized swimming, and a vivid, vulnerable work of art is born from the unique perspective of an artist watching the global financial collapse up close.
Tuesday, December 20 1 & 7pm