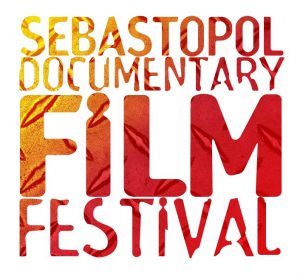 Rialto Cinemas is proud to have been the home for the annual Sebastopol Documentary Film Festival each spring. Each year SDFF brings an diverse array of documentaries from around the world to screen over the course of a weekend long festival in Sebastopol. For more info please visit sebastopolfilmfestival.org.
presented by SEBASTOPOL DOCUMENTARY FILM FESTIVAL and OUTWATCH FILM SERIES
Loving Highsmith is a unique look at the life of celebrated American author Patricia Highsmith based on her diaries and notebooks and the intimate reflections of her lovers, friends and family. Focusing on Highsmith's quest for love and her troubled identity, the film sheds new light on her life and writing….MORE INFO
Check back in Spring 2023 for more info!