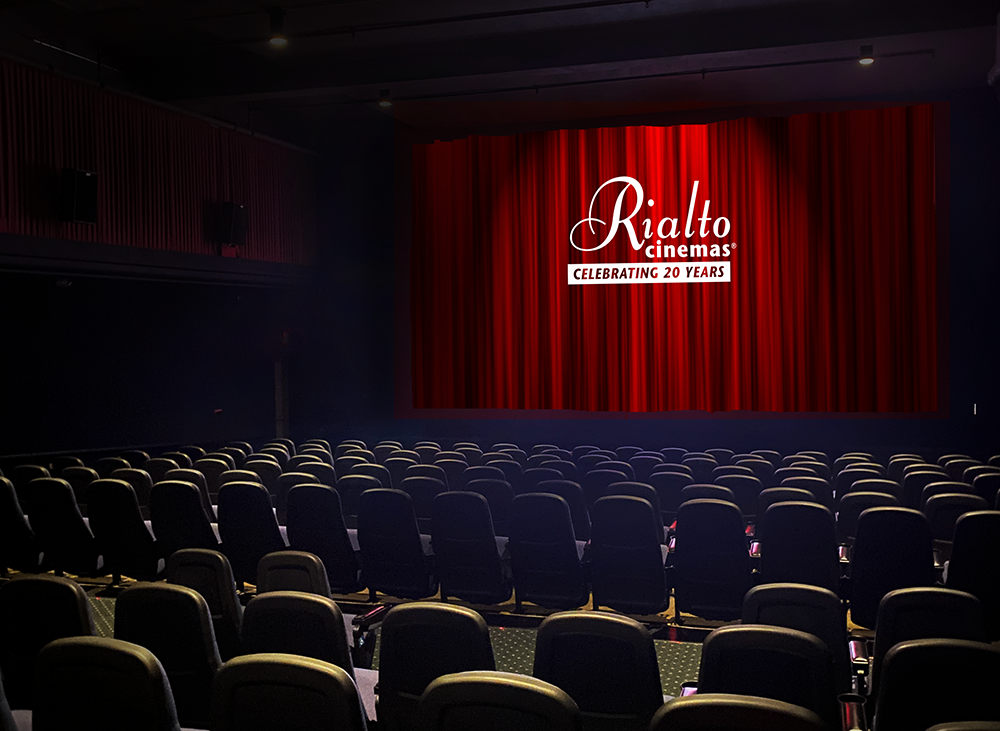 Accessibility
All of our auditoriums are ADA Accessible.
We also offer Closed Captioning (CC) for the deaf and hard of hearing and Descriptive Narration (DV) for the visually impaired in all nine auditoriums. These devices are available for all showtimes for films and events that offer captions or description.
In the limited instances captioning or descriptive narration may be unavailable due to those services not being provided by the producers of the film or special event. Please view our Now Playing page or contact the theater directly at 707 829-3921 to confirm titles currently available with these accessibility options.