Doc Night
Join the North Bay filmmaking community & documentary lovers for DOC NIGHT – a monthly screening series featuring award-winning documentaries about the environment, social justice, adventure, art & music.
Each screening will feature an independent documentary, followed by a conversation and Q&A with the filmmaker at Rialto Cinemas in downtown Sebastopol, CA. Virtual attendees will be able to livestream the screening and participate in the discussion via chat.
Afterwards, in-person attendees are invited to Fern Bar with the local filmmaking community for drinks, discussion and networking.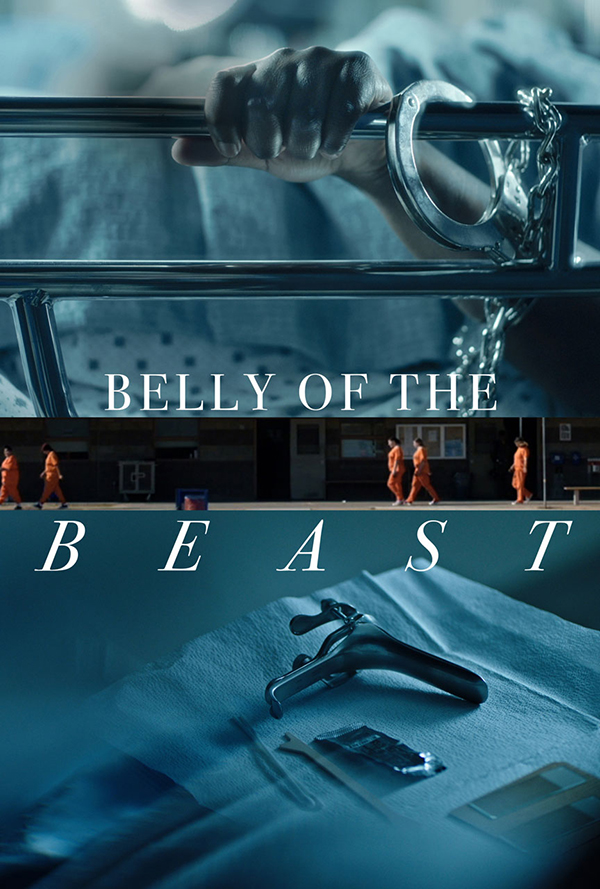 Doc Night
When an unlikely duo discovers a pattern of illegal sterilizations in women's prisons, they wage a near impossible battle against the Department of Corrections…. MORE INFO
Join us for a screening of Belly of the Beast, and a conversation with director Erika Cohn about the filmmaking process!
Date Postponed – New Date TBD!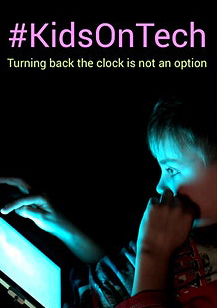 Doc Night
Parents and teachers struggle with their kids' being on devices today. And Covid has forced our kids to rely on technology more than ever. This new documentary asks: "How should we be preparing our kids for this digital world?"… MORE INFO
Join us for a screening of Kids on Tech followed by a conversation with director Paul Zehr & editor Eric Ivey!
Monday, October 10 7pm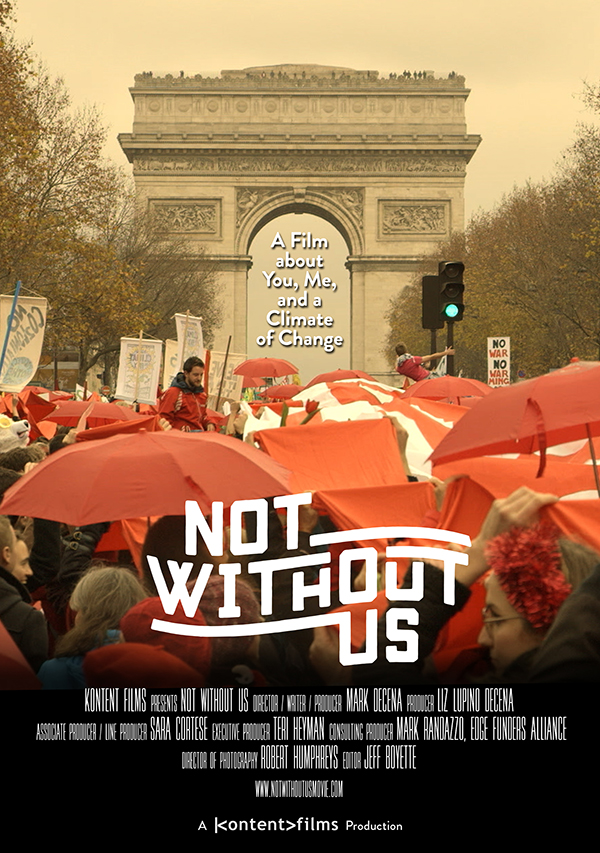 Doc Night
Demonstrating the power of the masses to challenge Big Oil interests, Not Without Us is an all too timely document of the grassroots struggle for significant climate action. Taking place in the months leading up to COP21 in Paris… MORE INFO
Join us for a screening of Not Without Us followed by a conversation with director Mark Decena!
Monday, November 14