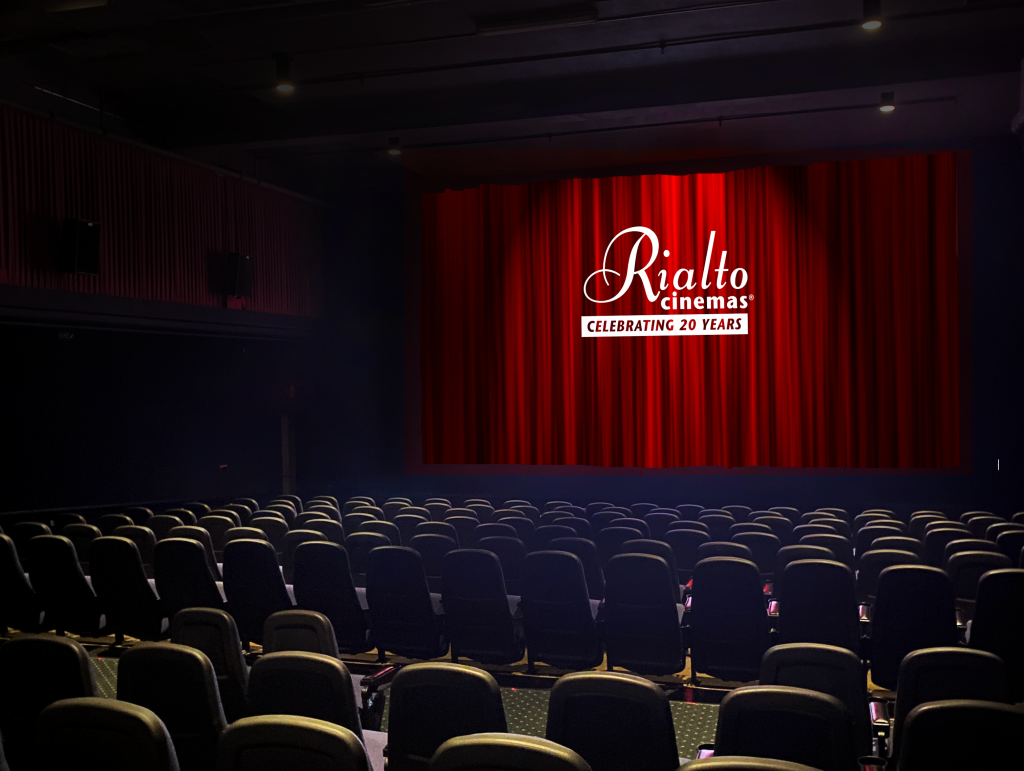 Our Story
Join us at Rialto Cinemas Cerrito and see the world in ways only the movies can show us. This beautiful theatre is more than a community asset it is a vital destination, a meeting place, and a place to nourish the mind, body and soul. We look forward to seeing the theatre's many friends here at the movies!
In July, 2009 we brought our brand of independent, customer friendly experience to El Cerrito's Cerrito Theatre. Here at Rialto Cinemas Cerrito we feature a great mix of first run films as well as a mix of independent, foreign and classic films. And there's more: we present the films as well as serving food, beer and wine, delivered to your seat!
We have a genuine interest in working with community groups and non-profit organizations to present events that bring new customers to the theatre and to the neighborhood. Plus, we have a proven track record of hands-on involvement and dedication to long-term success.
See you at the movies!