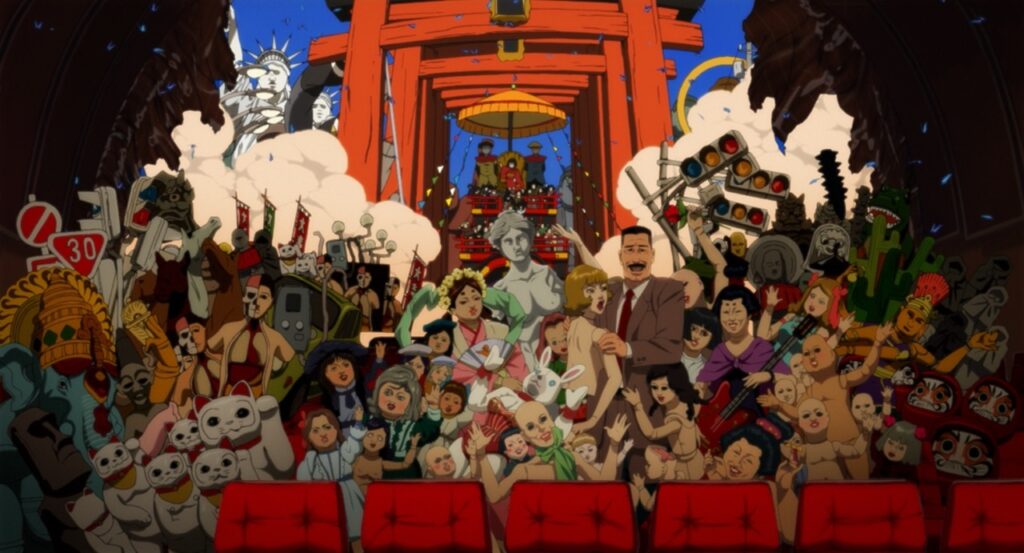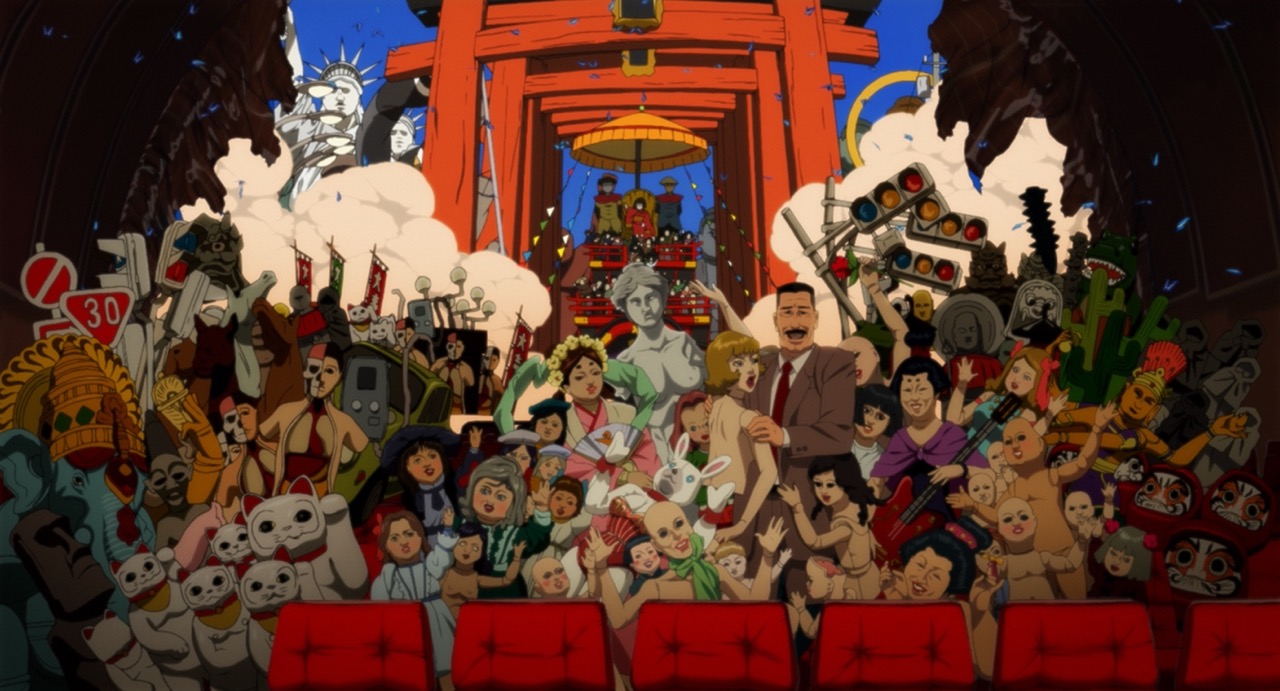 Paprika
Wednesday, Feb 7 • 9:00pm (Subtitled)
Thursday, Feb 8 • 9:00pm (Dubbed)
Anime Expo Cinema Nights presents the last film ever made by visionary director Satoshi Kon with his mind-bending thriller PAPRIKA, which has been restored in 4K for the first ever. When a machine that allows therapists to enter their patients' dreams is stolen, all hell breaks loose. Only a young female therapist, Paprika, can stop it.
= FILM FACTS =
Running Time 91 mins
Genre Animation, Drama, Fantasy
MPAA Rating Rated R
Starring
Megumi Hayashibara
Tōru Emori
Katsunosuke Hori
Tōru Furuya
Akio Ōtsuka
Kōichi Yamadera
Hideyuki Tanaka
Directed by
Satoshi Kon
Written by
Seishi Minakami
Satoshi Kon
Admission & Prices
Adult $13.75
Senior (62+) $12.50
Child (11 and under) $12.50
Student (except after 6pm Fri/Sat) $13.00
Bargain Show
Daily, before 5:30pm, $12.50
Movie❤️Lover Mondays
Monday All Day Movies $9
Must be a movie❤️lover for discount – get your free card at box office. Special events excluded.